Areas We Serve
Serving Customers in Birmingham, Hoover, Mountain Brook & Beyond
With over six years of experience, Lightwave Solutions works hard for many communities throughout Alabama. We offer comprehensive services when you need residential or commercial window tinting for security, energy savings, or decoration. Beat the heat with our professionals who provide more than window films with thorough energy services that further improve your home or business by reducing overhead costs. We're your locally-owned and operated team that's here for Birmingham and beyond.
Don't hesitate when Lightwave Solutions is here to help! Call (205) 267-3030 when you are ready to schedule your free estimate.
Continue Reading
Read Less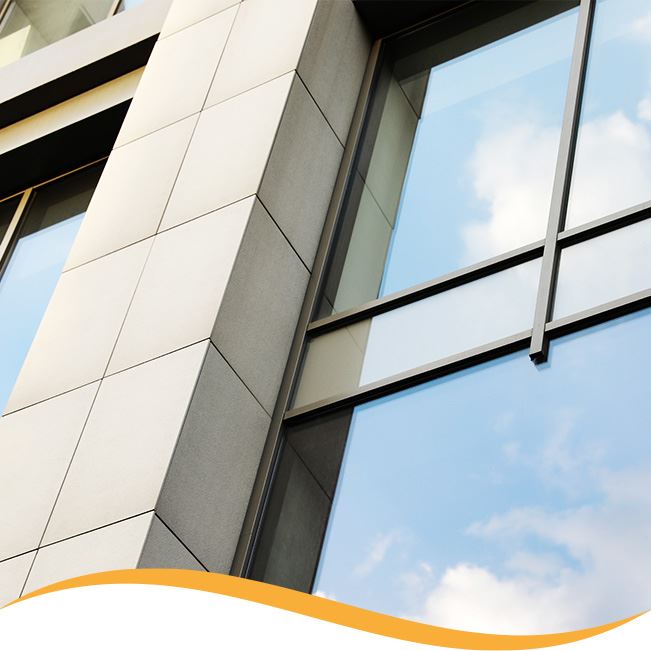 We work hard to provide office tinting and energy solutions for our surrounding communities so that you can achieve the comfort and peace of mind you deserve.
We serve these areas:
Pelham
Autauga County
Bibb County
Blount County
Chilton County
Coosa County
Cullman County
Elmore County
Jefferson County
Limestone Count
Madison County
Montgomery County
Morgan County
Shelby County
St. Clair County
Talladega County
Tallapoosa County
Tuscaloosa County
Walker County
It's essential to us that we serve our local communities with the residential and commercial window tinting they deserve. Our professionals are here to improve your security, aesthetics, UV rays protection, and curb appeal. We have over six years of experience serving these communities with high-quality solutions.
Our Services
Lightwave Solutions is a team dedicated to offering comprehensive services for your tinting and energy needs.
That's why we offer these services:
Residential window tinting: Reduce energy costs, increase privacy, and improve curb appeal by tinting your home's windows. Harmful UV rays can deteriorate interior furniture, create glare, and increase health hazards. We offer various tinting options to decorate your home while providing the functionality and peace of mind you deserve.
Commercial window tinting: Glare can decrease productivity, and solar heating can increase HVAC costs making it challenging to keep employees and clients comfortable. You can also use security window film to reduce break-ins, increase privacy, and provide safety for ground offices or nosey intruders.
Decorative window tinting: Highlight favorite cartoon characters in a kids' room, or add your logo to glass doors to further your brand. With various decorative window tinting services in Tuscaloosa County, you can personalize windows and more to meet your aesthetic goals.
Security film: Even if the glass shatters on impact, it can hold the glass in place to increase the time it takes to break in, deterring intruders looking for an easy target and allowing occupants more time to get away.
Energy services: Many costs in your home or business are caused by inefficient products, a lack of insulation, or maintenance. We offer comprehensive energy services for roller shades, HVAC services, energy audits, attic and garage insulation, LED lighting, and programmable thermostats to increase energy efficiency and lower overall costs.
It's essential as a locally-owned and operated business that we support our communities with as many resources as possible. Energy inefficiency is a significant issue for homes or companies looking to reduce the overhead caused by HVAC costs and other issues. Solar window tint, HVAC maintenance, increased insulation, and LED lighting are all ways to increase energy efficiency to reduce overall costs and requirements.
Schedule your free estimate today by calling us at (205) 267-3030 or filling out our online contact form to learn more about how we can serve you!