Birmingham Energy Efficiency Services
Our experts at Lightwave Solutions have a professional background in energy distribution. This makes us uniquely qualified to provide a wide range of services geared towards increasing the energy efficiency of your property. We offer our customers the latest technologies and industry-leading products designed to reduce their energy costs while improving the comfort of their homes and businesses. Get in touch with us to discuss how we can increase your home's energy efficiency.
In addition to Birmingham, we provide our energy saving solutions to the Over the Mountain area, as well as Hoover, Pelham, & Alabastor.
Call us today at (205) 267-3030 or message us online to discuss our energy efficiency services!
Our Energy Saving Solutions
Energy Audits
We offer comprehensive energy audits to identify areas of your property that may be costing you energy and money. Our team of experts will inspect your home or business for air leaks, poor insulation, and inefficient HVAC units and appliances. Once we have identified the areas that need improvement, we can give you suggestions tailored to your property.
Roller Shades
Roller shades are a great way to reduce the amount of heat that enters your home in the summer and to reduce heat loss during the winter. They're also effective at blocking sunlight during those hot summer days. At Lightwave Solutions, we offer a wide range of roller shades in various colors and styles to suit any décor. Our roller shades are easy to maintain, so you can enjoy the benefits of improved energy efficiency with minimal effort.
HVAC Service and Maintenance
Regular inspections and maintenance of your HVAC system is essential for keeping it running efficiently and reducing your energy costs. The experts at Lightwave Solutions are experienced technicians. We can provide you with the necessary HVAC services to keep your system running at peak performance all year long.
Attic and Garage Insulation
We know that more and more homeowners are making use of their garages and attics. Insulating your attic or garage can keep your home warm in winter and cool in summer. Your garage and attic also serve as a first line of defense against harsh climates outside your home. In other words, if your garage and attic are hot, your home's HVAC system also has to work harder to cool your property. The same is true for heating your property during the cold winter months. Our team will ensure your attic or garage is properly insulated, so you can enjoy maximum energy savings.
Programmable Nest Thermostats
Programmable Nest thermostats are a great way to save money on heating bills by automatically adjusting the temperature when you're away from home or asleep at night. At Lightwave Solutions, we offer installation services for these thermostats, giving you the ability to easily control your energy savings. You can either adjust it manually based on suggestions within the app, or you can let it do all the hard work for you. These are Smart thermostats. They'll adjust to external temperatures and the demands of your property.
LED Lighting
We believe that you should be able to enjoy beautiful lighting without breaking the bank on electricity! LED lighting is one of the most efficient ways to light your home while reducing electricity bills—especially when compared to traditional incandescent lightbulbs. Lightwave Solutions offers a wide range of LED lighting options that are designed to be aesthetically pleasing and energy efficient.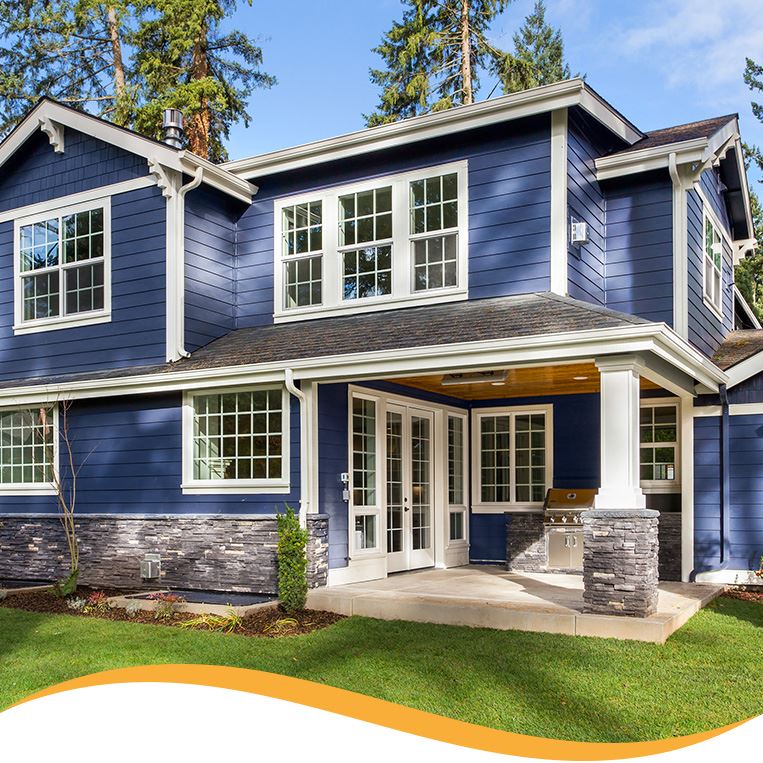 What Makes Us a Community Name?
Effective & Informative Communication

Fully Trained & Equipped Team

Customized Individual Approach