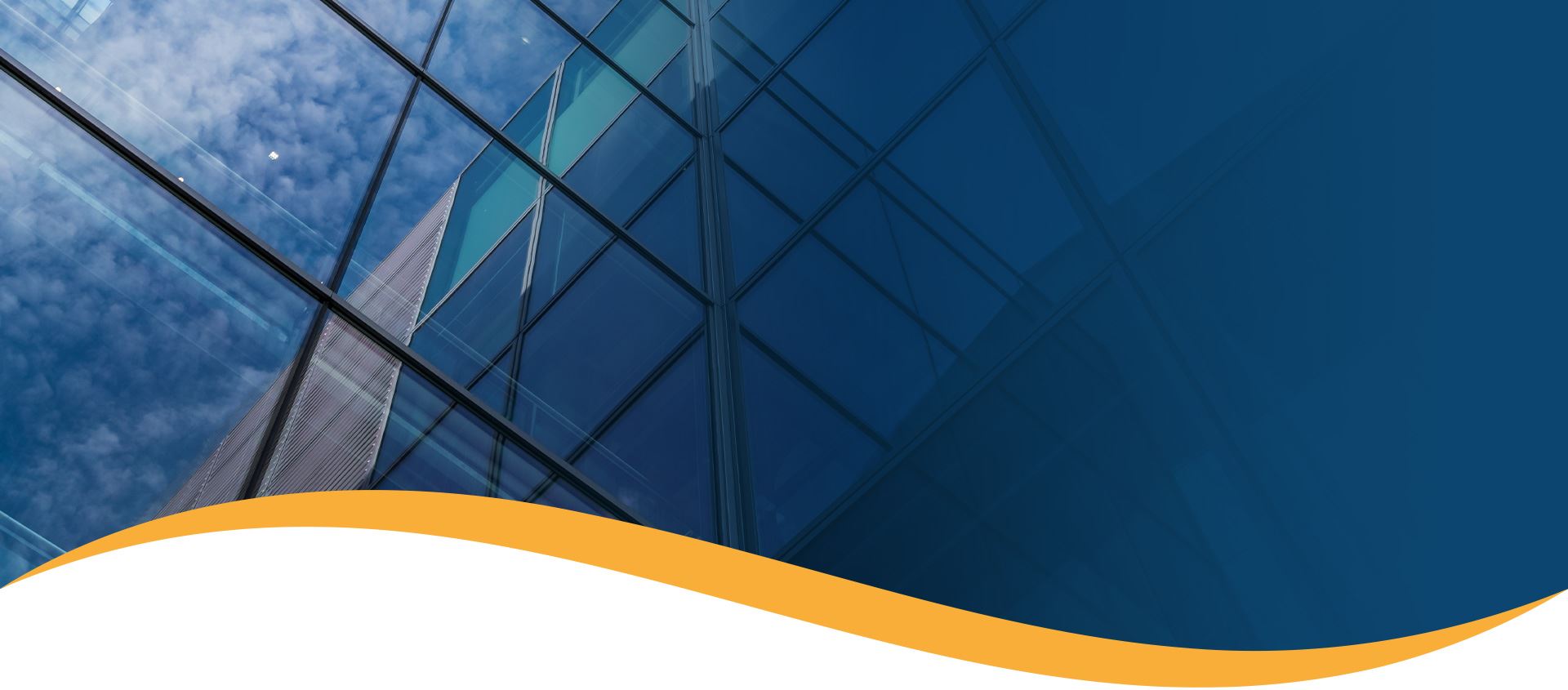 Ready to Beat the Heat
Let

Lightwave Solutions show you the difference
Residential & Commercial Window Tinting Services in Birmingham, Hoover, Mountain Brook, and Surrounding Areas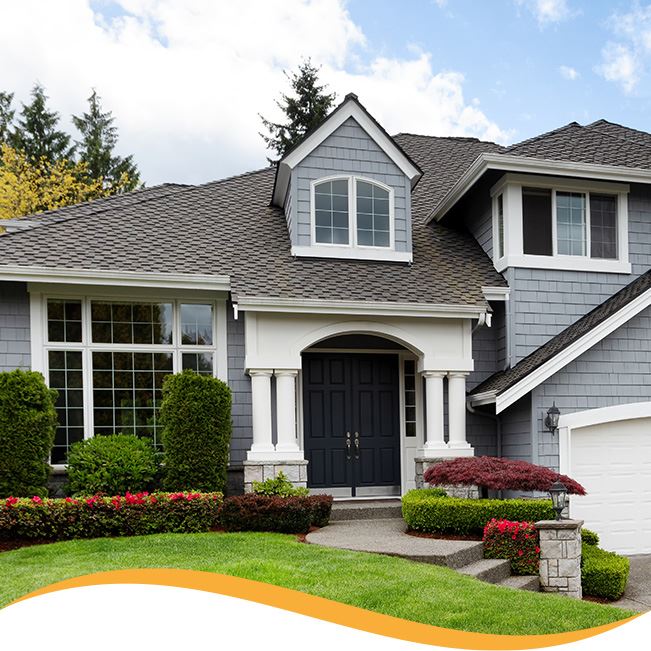 Birmingham Window Tinting
Shading That Prevents Fading
Is the inside of your home constantly hammered by the sunlight and harsh UV rays? Lightwave Solutions offers comprehensive commercial and residential window tinting services designed to protect your home and everything that's inside. Our window tinting solutions can decrease the amount of light and heat that enters your property. This can reduce fading in your furniture, as well as mitigate the UV radiation that enters your home. Window tinting can also increase your home's energy efficiency and contribute to lower energy costs.
Contact us for a free window tinting estimate in Birmingham or a surrounding community.
Continue Reading
Read Less
Residential and Commercial Window Tinting in Birmingham and Over the Mountain
The Right Tinting Solutions for Your Property
When you contact Lightwave Solutions, we'll work with you to understand your concerns. Whether you want to increase the privacy of your home or decrease the amount of light and heat that enters your business, we will help you find a solution that achieves your goals. Our office will set up a time to look at your property and make recommendations about the type of film your windows need.
Our services include:
We are so confident in our ability to provide you with exceptional products that we back our window tinting with some of the best guarantees in the industry. Our commercial window tints come with 10-year warranties, and our residential window tinting solutions are backed by lifetime warranties.
Continue Reading
Read Less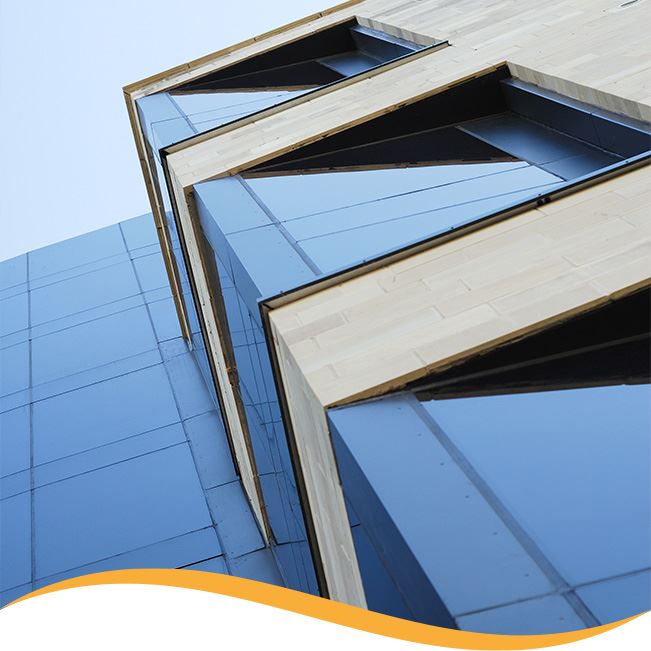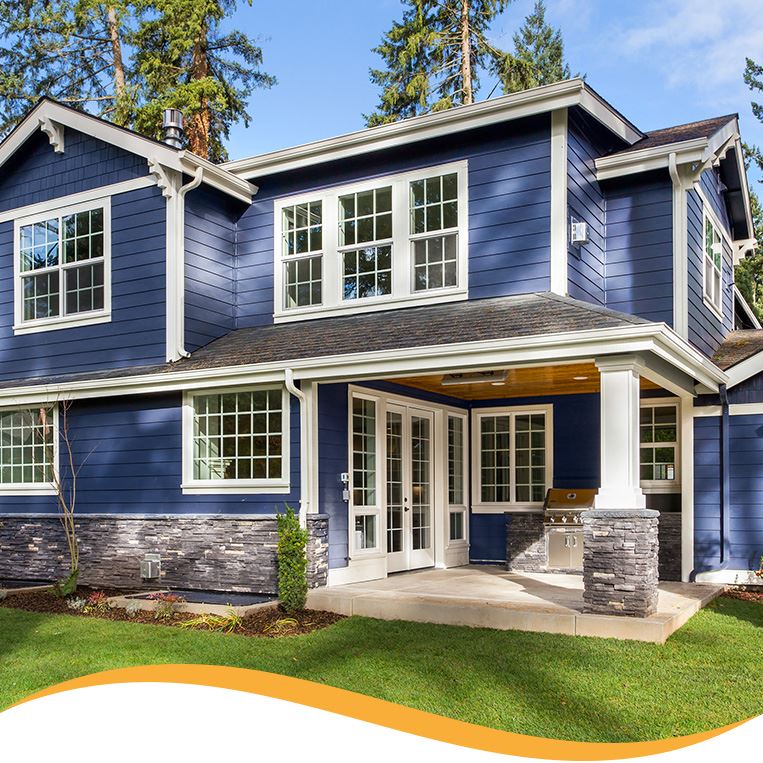 What Makes Us a Community Name?
Effective & Informative Communication

Fully Trained & Equipped Team

Customized Individual Approach
Decrease Your Energy Bills
Our background is in commercial energy distribution and savings, and we prioritize energy efficiency in everything we do. Our experts work hard to help you decrease your energy bills through sophisticated window tinting solutions.
When you work with Lightwave Solutions, you have the benefit of knowing you're working with a Birmingham window tinting company that is trusted throughout the wider area. Our long list of clients includes some of the most recognizable names in the area, such as Alabama Power, the Birmingham-Jefferson Convention Complex, UAB, Birmingham Waterworks, the Birmingham Zoo, the Hugo Black Federal Courthouse, the Federal Reserve Bank, the Birmingham Museum of Art, Samford University, and the University of Alabama. This list of satisfied clients is a testament to our standard of workmanship and our ability to deliver on our promises.
Let us find a window tinting solution that works for you. We serve homeowners and businesses throughout Central and Northern Alabama, including Birmingham, Mountain Brook, Homewood, Vestavia Hills, and surrounding communities.
Our Customers Say It Best!
Ready Some of Our Latest Reviews
"Excellent company used them several times they have served my company and my customers well top quality people and products!! Only people I will use for my window tinting needs."

Josh M.

"He listened to our concerns and helped recommend the right product for us. I noticed a difference in the amount of sun and heat coming into the house before all of tint had even been installed."

Stacey S.

"Lightwave did a great job on our storefront. They did an onsite consult to make sure we ordered the proper tint for our specific purpose. Very happy with the results."

Stuart R.

"Andy and his staff were very professional! They came out quickly and provided my childcare center with great customer service."

Jessica M.

"This company has done a nice job on our house at Lake Martin where we are typically facing very strong sun south and west. The next couple of weeks will show how effective the window treatment is. I have a feeling this will be reducing our energy cost dram"

Wolfgang N.

"I had Lightwave Solutions install low E window tint in 2017. They did a fantastic job and were very professional. I could feel the difference in my house immediately."

Bobby P.

"Lightwave was the first and best quote I received. They were responsive to phone calls and communication was great up to and during the job. They did almost every window in my house in a single day. I would use them again and recommend them to a friend."

R. M.

"Andy is very knowledgeable about the products. I appreciated him taking the time to explain the options and find our best solution. The installation process was great, and the team was very friendly."

Katherine P.

"Lightwave Solutions was on time and on point! The finish product exceeded my expectations."

David F.